About Us
Welcome to Colibri Boutique Hotels
All of our Tulum properties are proud members of Small Luxury Hotels of the World. We are an exciting collection of Barefoot Chic hotels providing conceptual luxury experiences in our exclusive Caribbean oceanfront properties. Each of our hotels is absolute oceanfront, with different styles and characters that make each property unique. But our focus on service, comfort, fresh food that changes with the seasons, exciting mixology menus and wine lists for the discerning guest is always at the forefront of our efforts to please. As a Colibri Boutique Hotel guest please know that you are welcome to use the facilities of our sister hotels.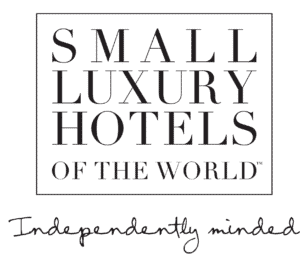 MISSION
We are a group of Boutique Hotels specialized in creating memorable experiences through high quality accommodation and gastronomy. We are based in exceptionally beautiful natural locations and take pride in always respecting the social and natural environment, our shareholders, guests and talented team.
VISION
To be industry leaders in providing consistent and genuine personalized service and the creation of memorable experiences. To be an expanding group recognized for its quality, economic, social and environmental sustainability, worthy of the loyalty of our guests.
COLIBRI FAMILY
Here at Colibri we firmly believe that our biggest asset is our fabulous team who we view as our family. Please allow us to introduce you to some of our incredible family members and hear their stories of how they have grown with us. "Would you you like to join our family? Please contact our HR team for more information [email protected]"