We Care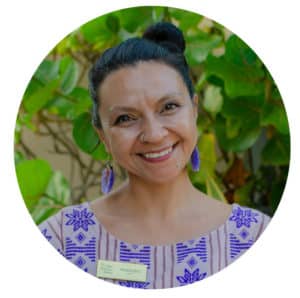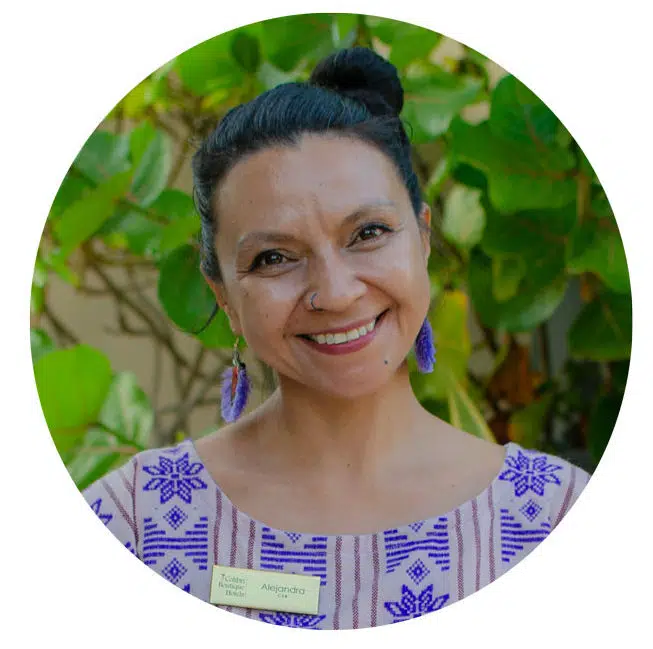 To help us incorporate this in our daily practices, we are delighted to have Alejandra Cornejo as our full time Social Responsibility Manager. Alejandra is a Biologist (UAM) with multidisciplinary training; in arts and sociology (UNAM). She specialized in Environmental Education and Education for Sustainability and has more than 15 years of experience in this field.
We have two major programs that we run, We Care, which focuses on our holistic commitment towards ethical excellence in all matters of the environment, our team members and their families. And the Giving Back program which focuses on how we can give back to the wider community with educational programs, donations and special events. 
All species of sea turtles are protected by federal laws and international agreements, but all are unfortunately now classified as Vulnerable or Endangered. At Colibri Boutique Hotels we work closely with the local council and their program 'Kanan Aak' for the Protection & Conservation of Turtles of Tulum. Their aim is to give the Turtles who hatch in Tulum the best chance of survival. In coordination with hotel El Pez, they patrol the beaches each night of the nesting season, marking nests and moving eggs to a secure location if the nest is too exposed. Then when the eggs hatch, they help the little guys get safely to the water. For many years now Colibri Boutique hotels has provided the funding for the patrol staff and the quad bike transportation they need to do their valuable work.