Home – Form-Copy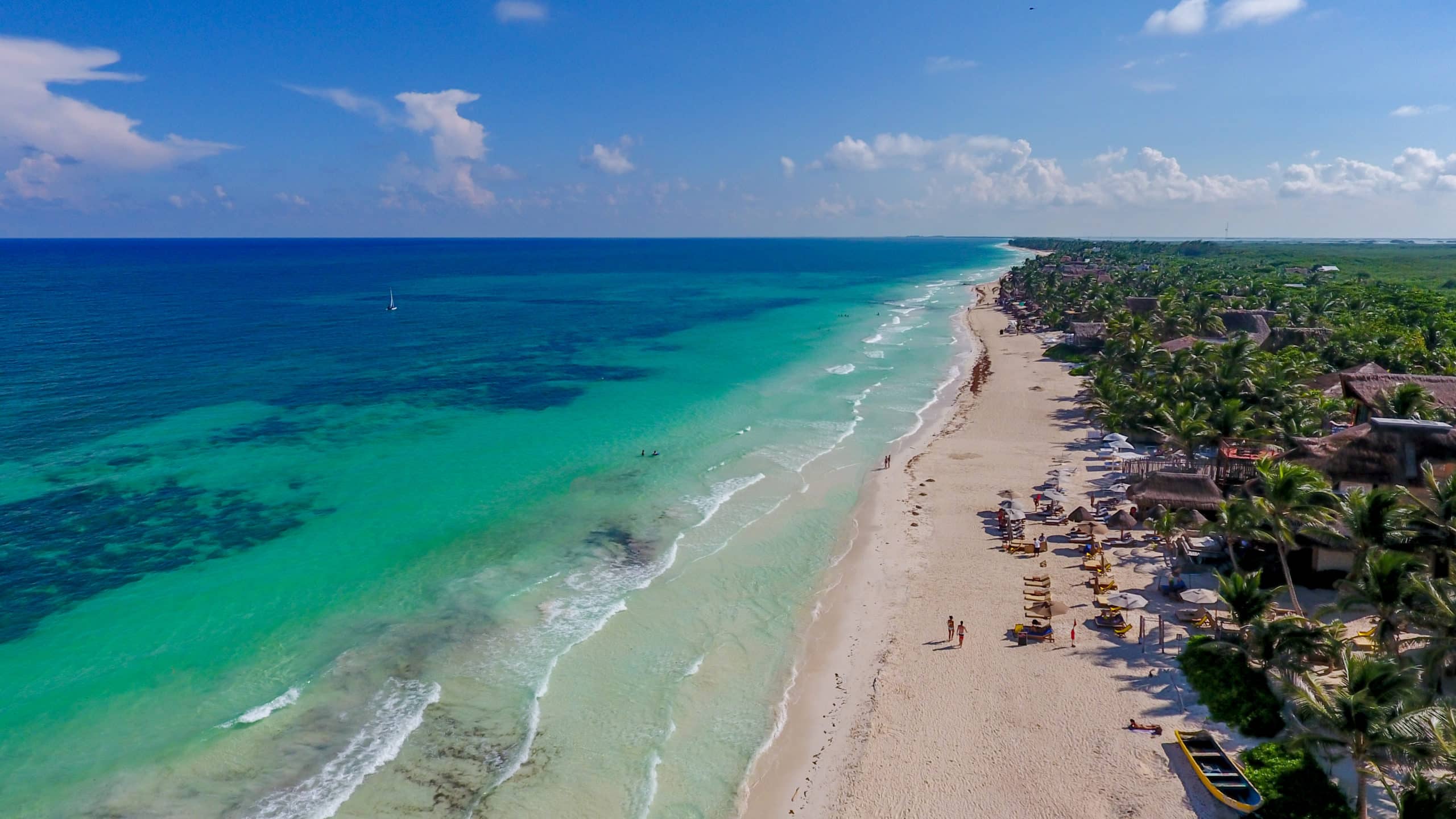 Click To Watch Full Video
Dear friends and family...
We are aware of the current concerns surrounding destination travel and therefore we have developed our enhanced Health & Hygiene Protocols for our hotels.
As small boutique hotels, we are in an excellent position to respond to these new challenges.
Crowded hotels and large-scale tourism are simply not our thing.
We offer our guests an exclusive experience with the chance to relax and unwind in laid back barefoot luxury with the level of privacy or isolation you desire.
Our properties are the only beachfront hotels in Tulum who are partnered with Small Luxury Hotels of the World, a privilege only earned by meeting the highest standards in customer service, hygiene, guest experience and safety among many others.
We will be waiting for you and looking forward to welcome you back soon.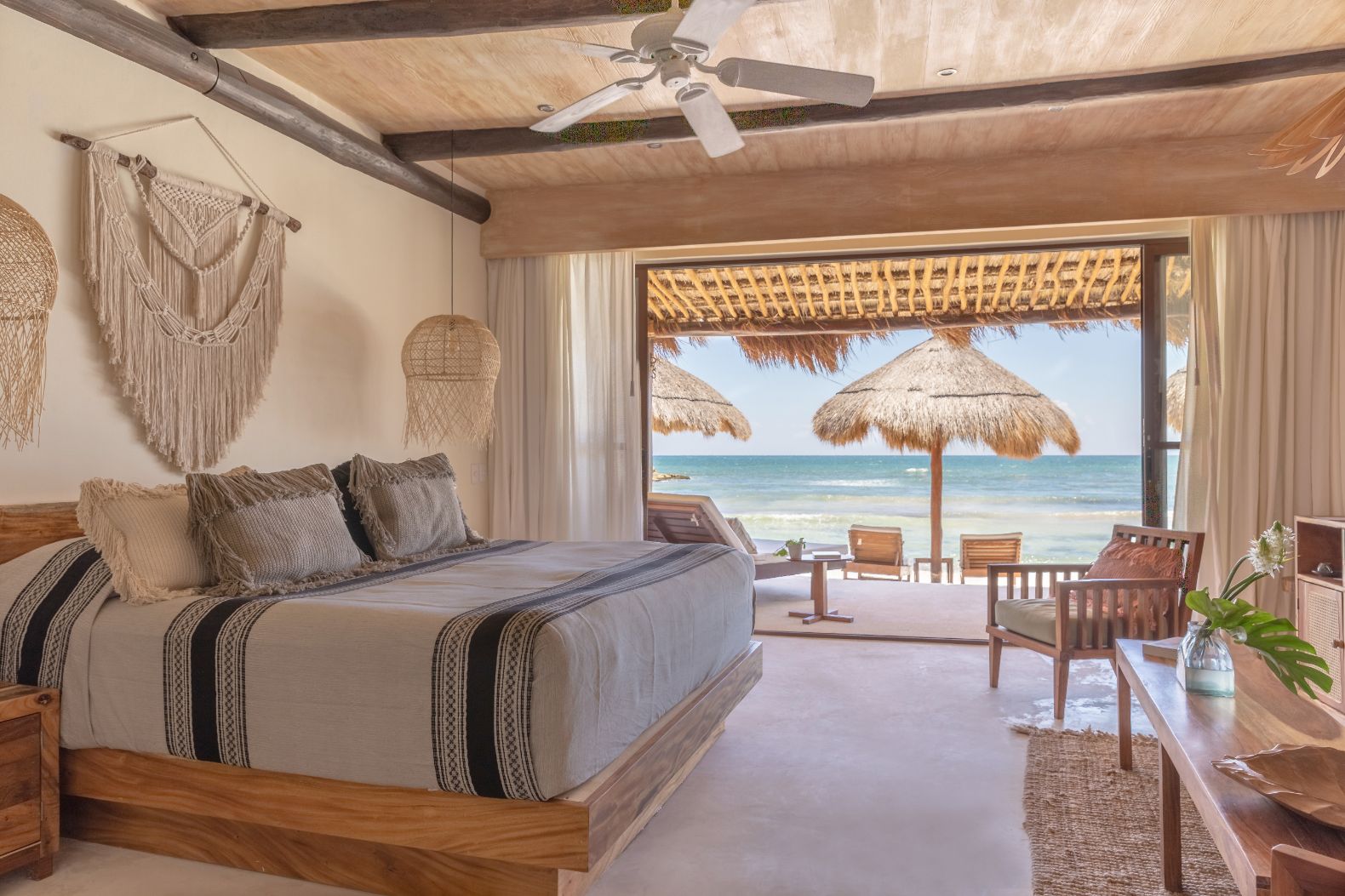 Choose Your Perfect
Beachfront Experience
TULUM HOTEL EL PEZ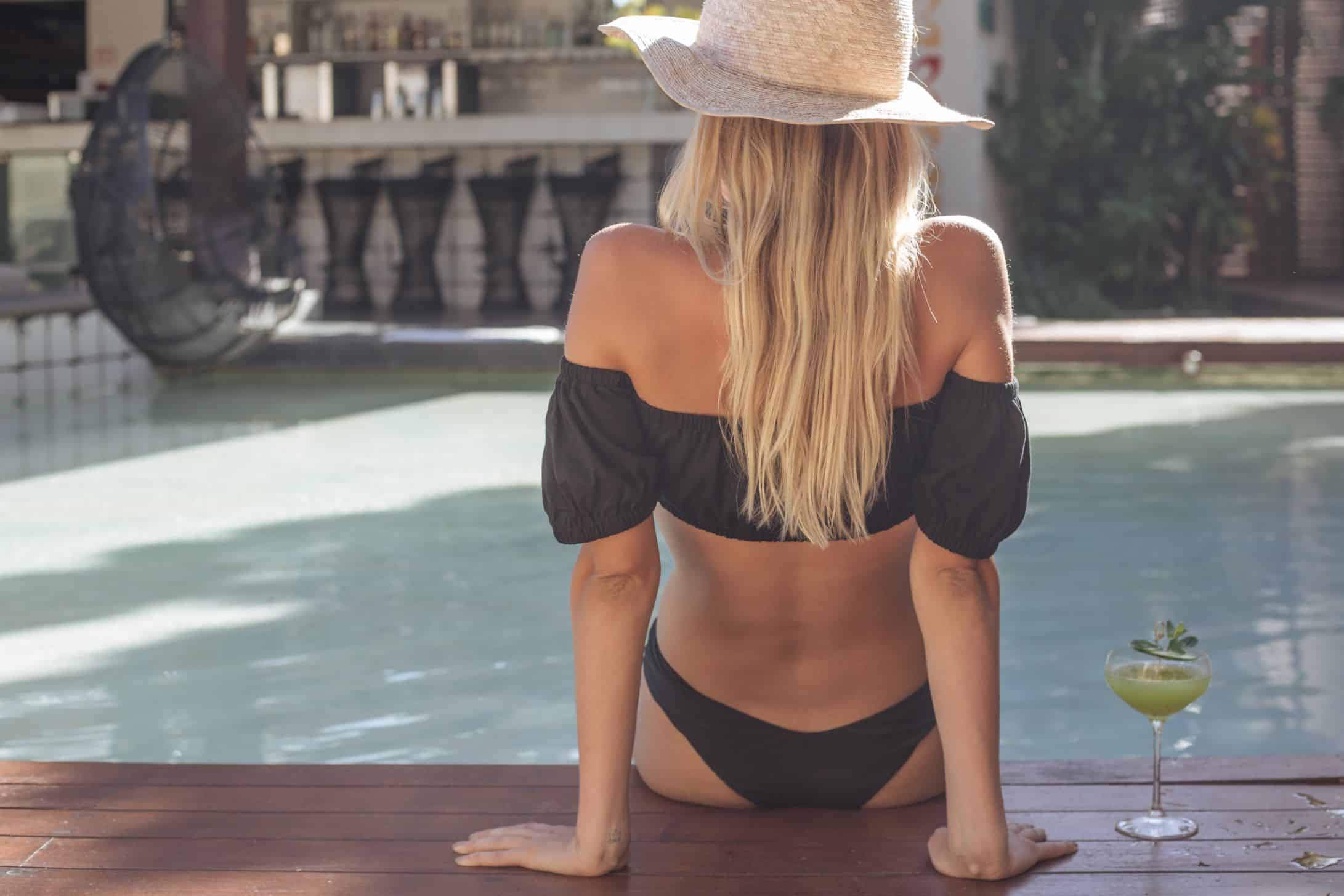 Experience Barefoot
Luxury

MI AMOR TULUM HOTEL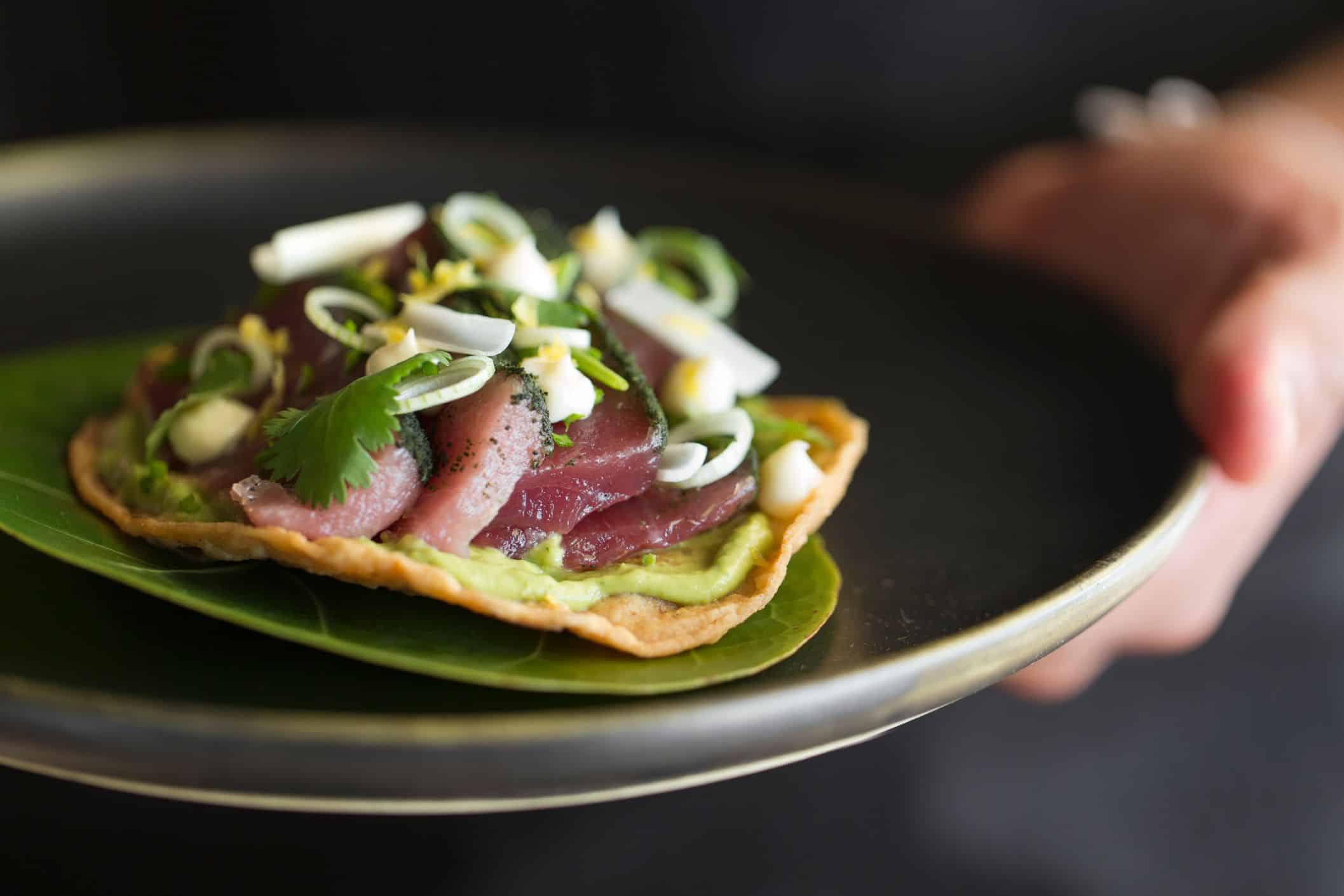 Enjoy Amazing Gastronomy
& Mixology
COLIBRI BOUTIQUE HOTELS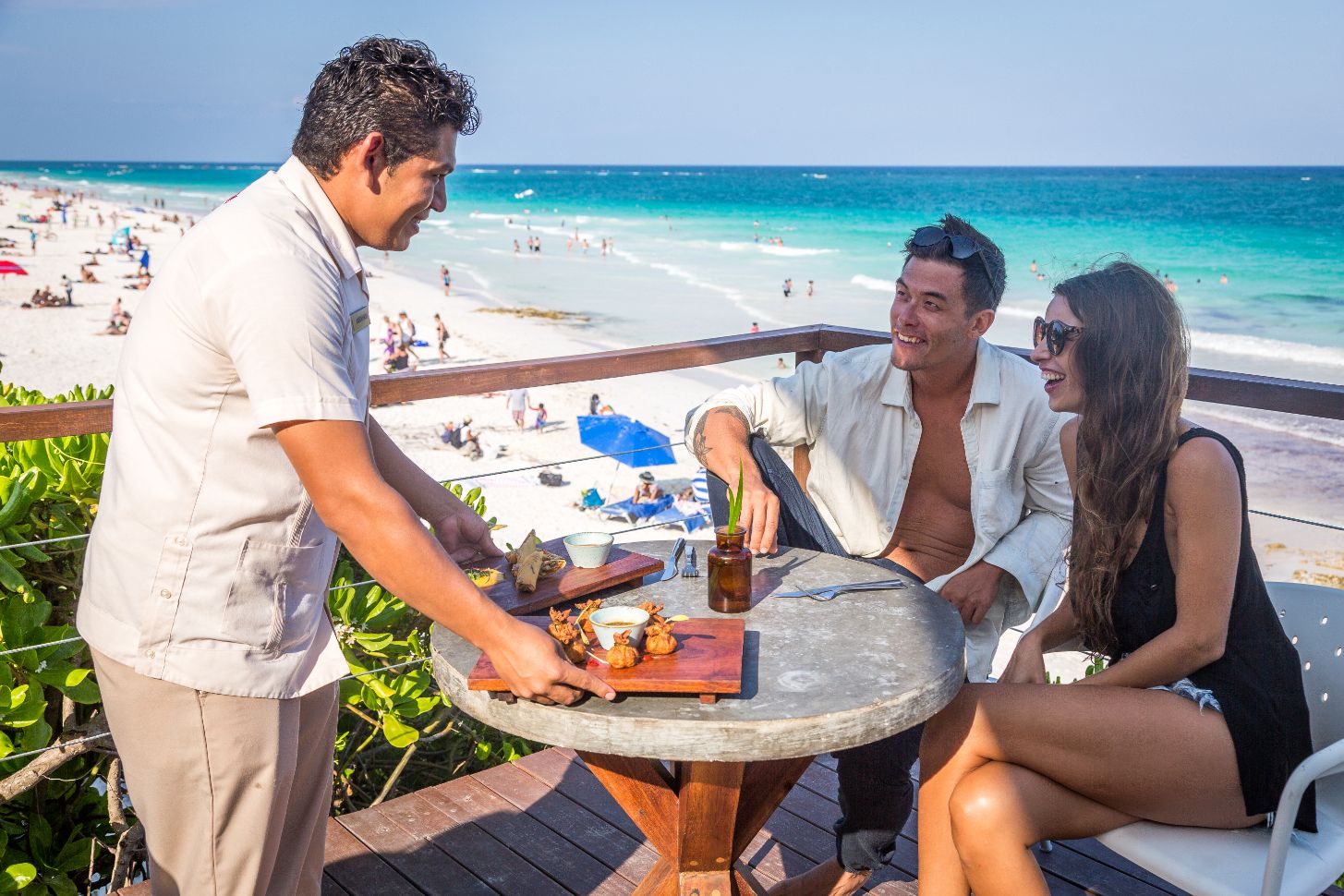 Let Us Pamper You With The Best
Quality & Personalized Service
COLIBRI BOUTIQUE HOTELS
At Colibri ,we want you to experience the perfect vacation in comfortable luxury. Whichever type of traveler you deem yourself to be, we have the ideal hotel for you!
The Colibri Family