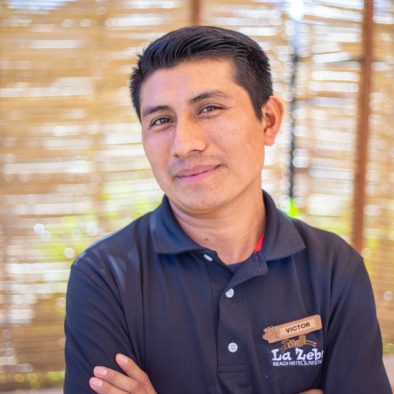 VICTOR
STORAGE & PURCHASE DEPARTMENT
Victor Lopez joined us at La Zebra last year as a security guard, born in Chiapas from where he set off to look for better opportunities and means to support his parents. His kindness, good performance and eagerness to start a career, gained him the opportunity to be moved to our Storage & Purchase department, where he ensures all areas have what they need to produce a memorable experience.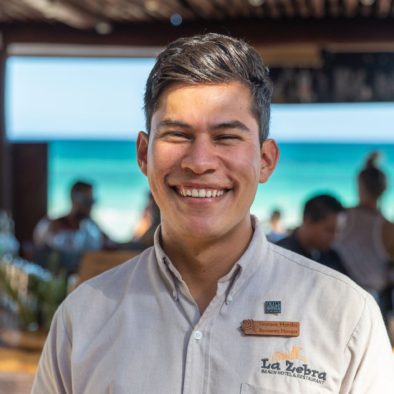 GUSTAVO
RESTAURANT MANAGER
Meet your ultimate Host, Gustavo Morales, who truly enjoys creating memorable experiences for our guests. He arrived at la Zebra almost 3 years ago, looking for a better job opportunity far away from home. He started as a beach floor manager and after a lot of commitment and hard work, he evolved to become our Restaurant manager. For him the most important aspect of his job is to delight our guests.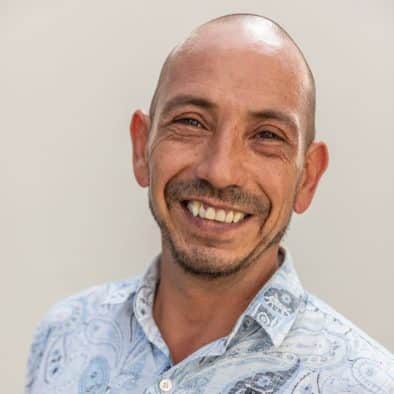 MARCO
GENERAL MANAGER
Marco our general manager began his journey with Colibri in our sister hotel Yemaya in Nicaragua moving quickly from Operations Manager to General Manager. He then decided to return to his native Mexico where he started as Assistant Manager in La Zebra and when an opening appeared in Mi Amor he was welcomed as General Manager where he feels right at home.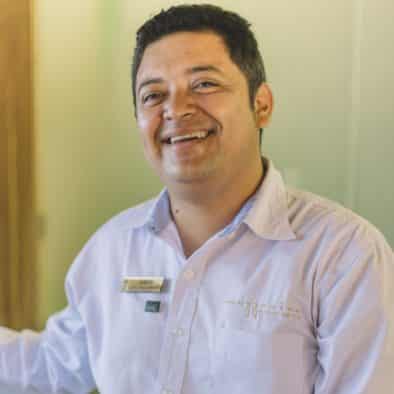 DAVID
GEM
"Mezzanine has given me the opportunity to work in a thriving company. Every day I have the privilege of meeting people from all over the world and can use my local knowledge to personalize it and make it special for each guest."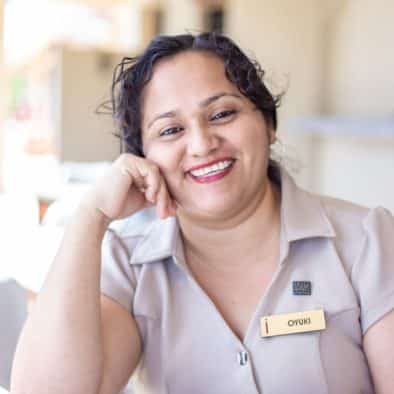 OYUKI
Administrative Assistant
"The best thing about working at Mezzanine is the teamwork, it feels more like a family, it doesn't feel like work, it is my happy place"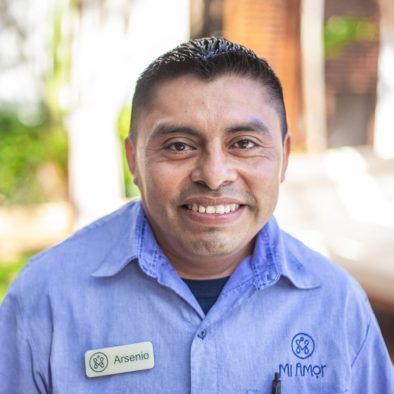 ARSENIO
MAINTENANCE
Arsenio from the Maintenance team, works hard at having everything functioning and ready for guests to enjoy, "I was taught to give my best and when something gets difficult, to find a way to solve the problem and when I do, I feel like a winner!".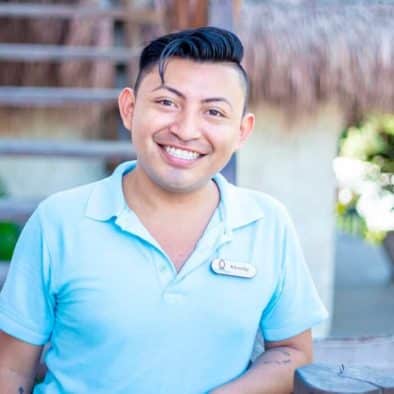 ALBERTO
HOUSEKEEPING SUPERVISOR
Owner of a great smile, Alberto, our Housekeeping Supervisor for the past four years, can motivate his entire team and ensure our guests can enjoy the cleanest of rooms. No one ever saw him frown, and we suspect he doesn't even know how to!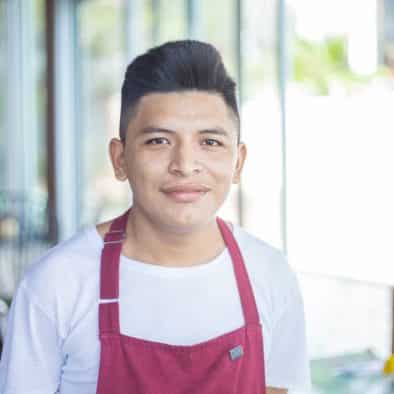 LEO
KITCHEN
Leo started as a kitchen commis 4 years ago and never thought he would enjoy this job as much as he does. "I've learned and grown a lot with Chef Paul Bentley, I love the adrenaline of service, and I take pride in presenting plates beautifully and watch them come back empty and almost clean!".